Have you ever thought 10 years before that you could chat with your family, friends or relatives sitting miles away from them? No, right? But with the advent of technology, impossible things became possible. People started talking with each other sitting far away from them via telephone. As science and technology progressed, many new things were invented. With the help of innovative thoughts by experts, many social networking sites were invented. Those sites proved helpful in many ways. People started chatting with each other via social media networks and enjoyed a lot. The far distance looked very small. It feels like the person is sitting beside you or living with you.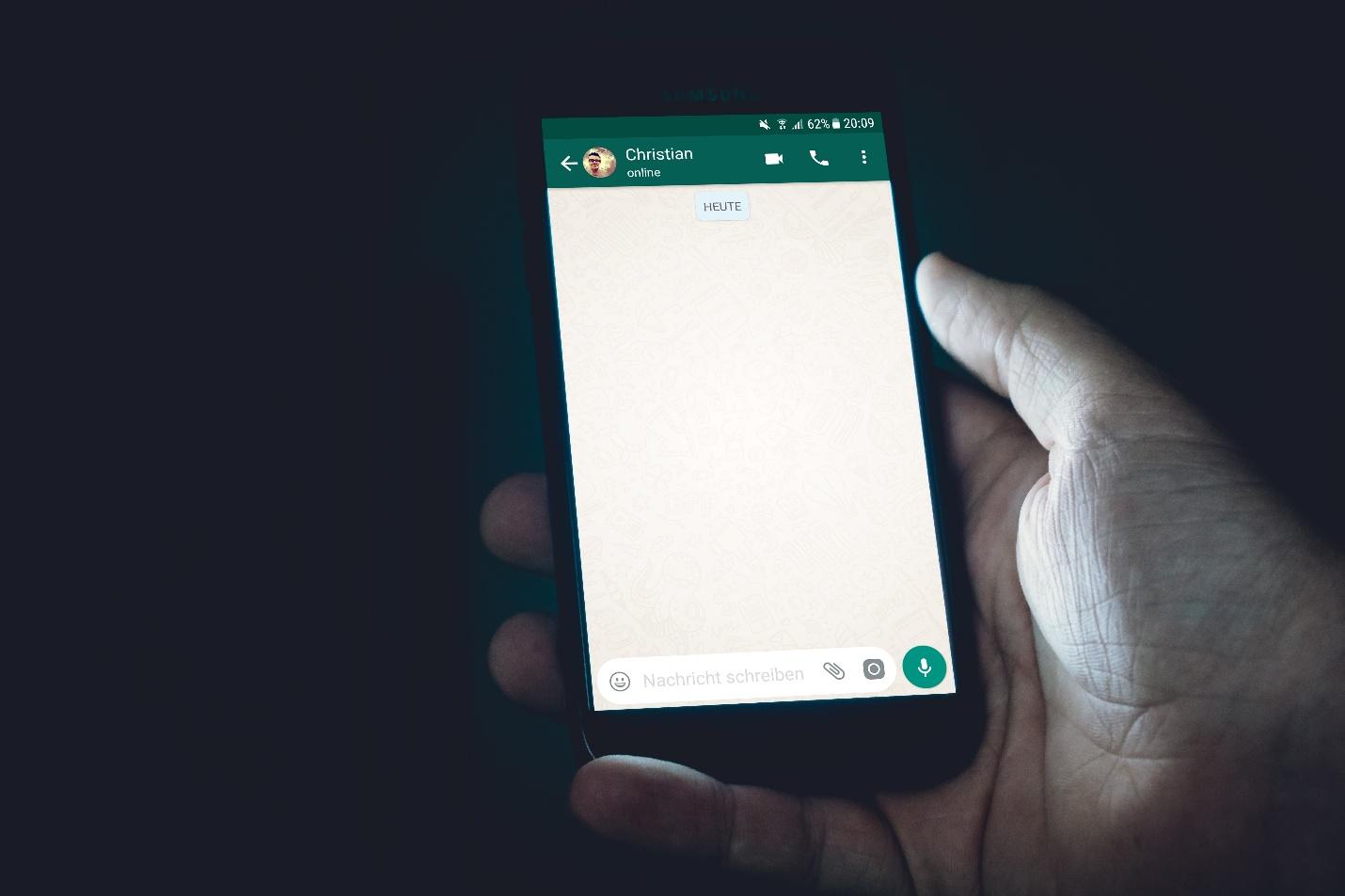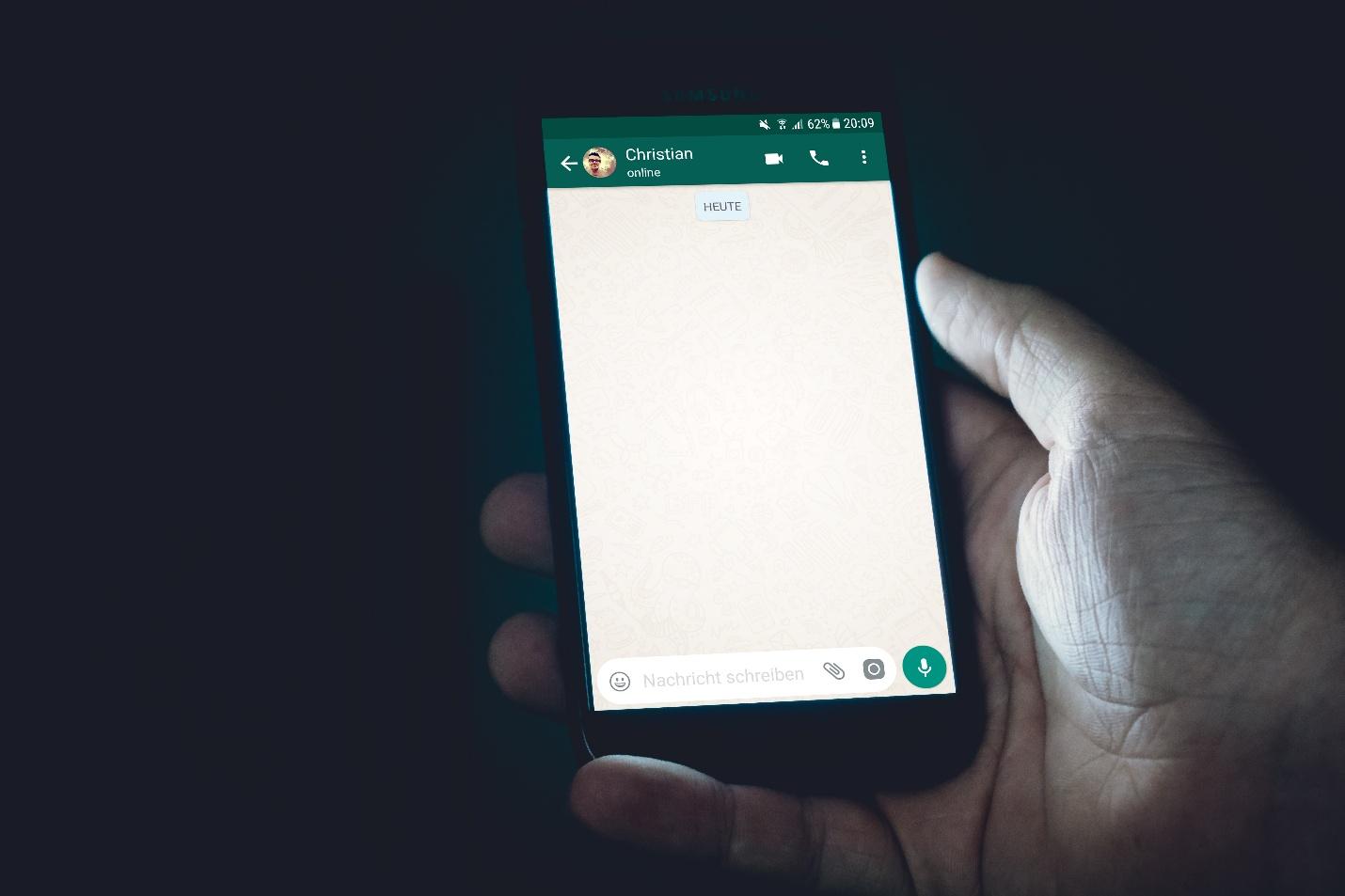 What is WhatsApp?
WhatsApp is a social network application which is used for texting, chatting, calling and video calling. This application is fast and secure. WhatsApp has been of great use till date. Many modifications have been made to this app to increase its capabilities.
Importance of WhatsApp
This Application is used for texting and chatting over social media.
Other facilities like voice calling and video calling are present in this social media application.
This application reduces the distance between people and makes them feel as if the person is sitting beside or next to you.
The status update facility along with many security and safety settings this application works very smoothly and performs a commendable job.
Along with the above-presented significance and uses of WhatsApp social media networking application, there are many more uses of this application like group chatting, group calling, group video calling, etc. The security and safety of its users have been kept in the mind of its developers and this application is doing a tremendous job of entertaining people and also spreading awareness and knowledge.
Group Chatting in WhatsApp
Chatting one to one person is good but how about chatting with your loved ones in a group like a group chit-chat among your friend's circle or with relatives? Sounds cool, right? Yes, actually it is possible in WhatsApp application. Mentioned below are the steps to create a WhatsApp group among your favourites, and chatting with them with lots of fun and enjoyment. Check it out to know more:-
Open the Application and press the three-dot symbol on the top-right corner.
A series of options will appear. Click on Make Group option.
Your contact list will appear on the screen of your mobile phone. You have to choose the names of the contact from that list whom you want to be in the group being created by you.
Then after selection of the limited contacts, you have to give a suitable title to your group. The title can be anything. After giving your group a name, you are done with your WhatsApp group making procedure.
It is so easy to create a group in WhatsApp. Only one thing should be kept in the mind that only those contact will be added to the group that is saved in your mobile phones. So now after adding everyone to your group, you can start chatting and enjoying.
If your WhatsApp the group is something formal or official, then you don't need to add people every time to the group being the admin. Interested person can join the group themselves. You can share link of the group to the person who is interested to join it. Moreover, if your group help many people and you want to share it with a large number of people, then you can post and share the group's link to Grouplinks.com website.
Grouplinks.com is a website where you can share your WhatsApp group with a large number of people so that they can join it as per their need. Steps to share your group's link on the website are presented below:-
Open your WhatsApp and click on the group that you want to share.
Click on the name of the group from the top.
Scroll down and then you will see Invite via link option.
Click on copy link option.
After copying the link, share the link on grouplink.com website via Add group option.
In this way, you can share your group with a mass number of people by following such easy steps.
How can you Delete your group's link from the website?
If you want to delete your group's link from the Grouplink.com website then you have to follow the steps mentioned below.
Step I:- Open your WhatsApp and click on the group that you want to delete from the website.
Step II:- Click on the group's name on the top.
Step III:- Click on Invite Via Link option.
Sthe IV:- Click on Revoke Link option, confirm when asks and then you are done with it.
So now you can easily revoke your group after sharing it.
Social media network has always been helpful in many ways. From chatting to calling to video calling everything has been made possible. You can follow the steps mentioned above for both the things, perform it and you can see the result. With some advantages, also comes some disadvantages. Always check the information that comes to you via WhatsApp or any social media site. There are maximum chances of the information to be wrong. Such wrong information misguide a large number of people. But you can take safety precautions to distance yourself from such news. Rest, everything is good and outstanding.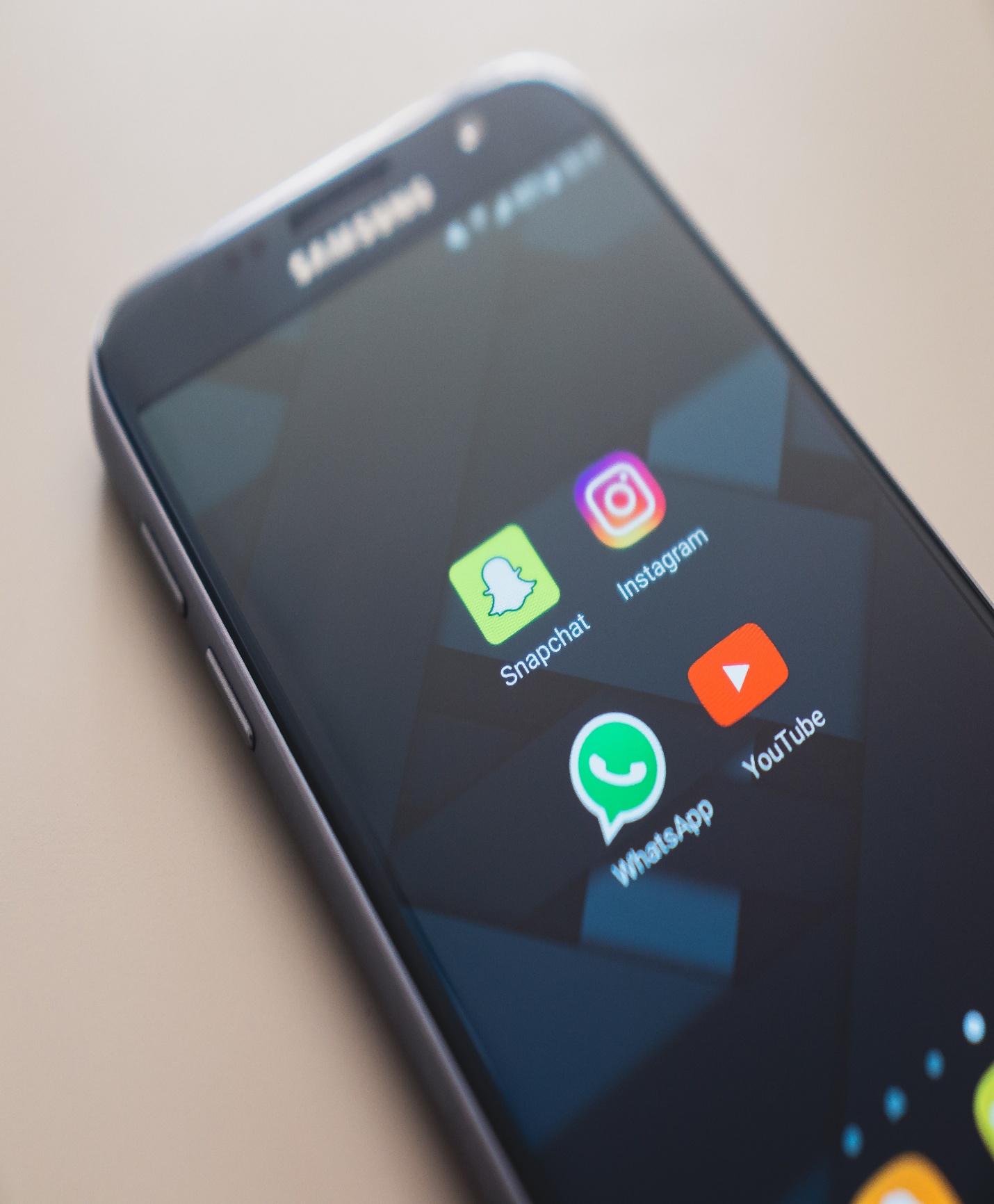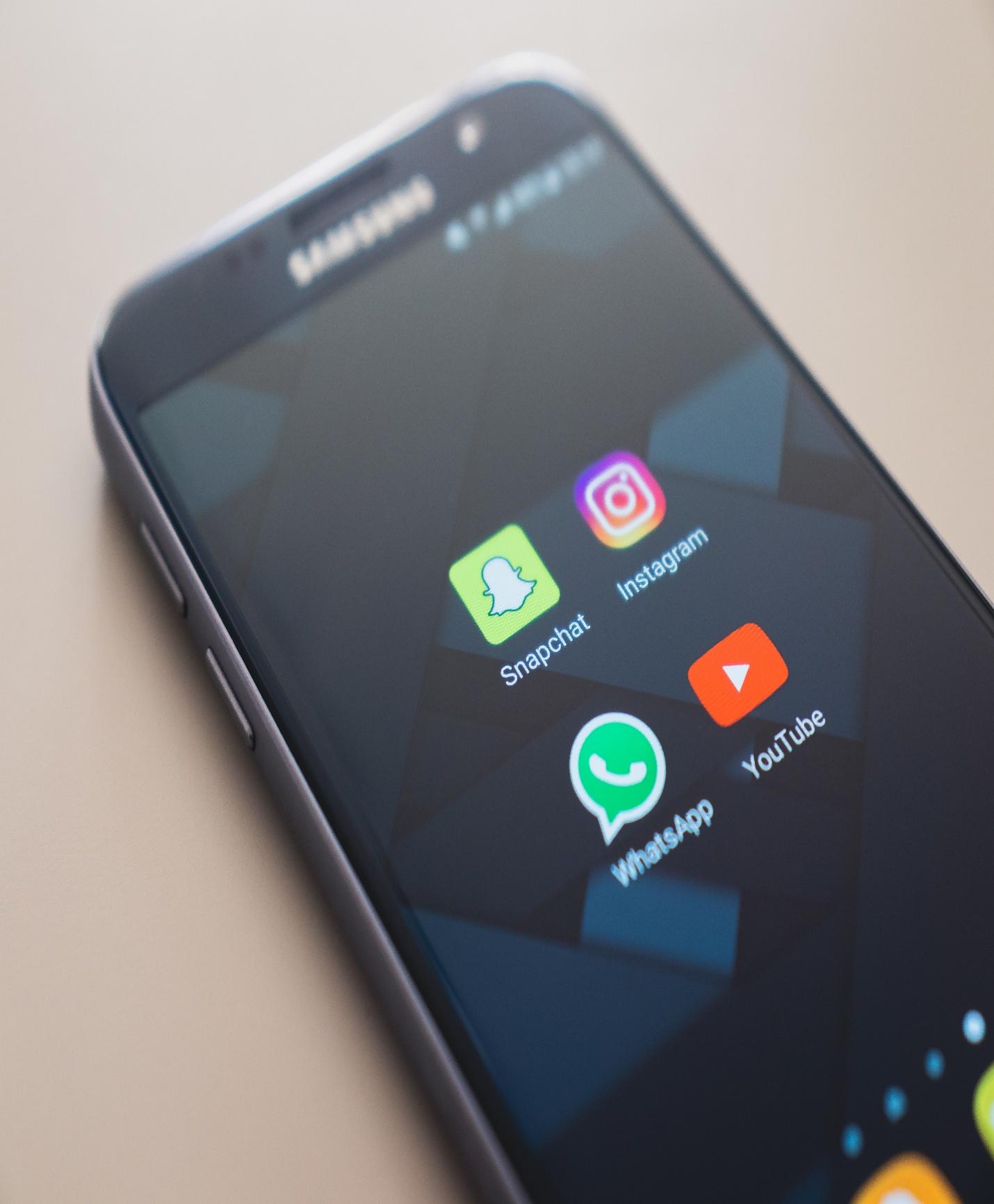 …